The mission of VETS Inc.
To assist veteran's integration to civilian life through education and training
The  vision of VETS Inc.
To be the leader in training and assisting veteran's by way of cooperative alliances with leading industries
Mobile Museum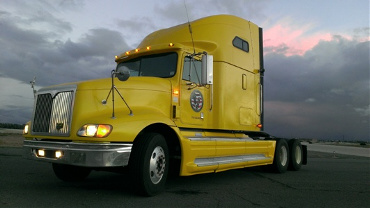 Our Mobile Museum will be following the Military airshow circuit across the US. Check us out with a bunch of sweet old and current war memorabilia, as well as talking to veterans and wounded heroes.
Read More
Become a Sponsor!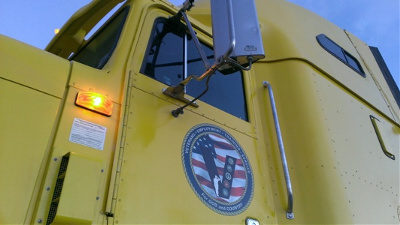 There are many ways to help out a veteran or wounded hero. Becoming a sponsor is a great way to help out these amazing solders as well as promoting your business with ads, coupons, etc. Give us a call or send a email to find out how you can become apart of something incredible.
Read More